Rescue & Shelter Partners
The Mutt Dog Impact Fund supports shelters, rescue organizations, and other essential non-profits working to give dogs a better life. Our partners provide life-saving surgeries that erase what would be a daunting cost of adopting a rescue, flights for street dogs being rescued from Puerto Rico, or a safe and comfortable temporary home while they wait for adoption.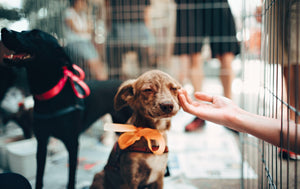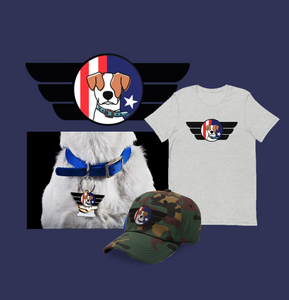 THE SATO PROJECT
Since 2011, The Sato Project has rescued more than 6,000 dogs from the streets and beaches of Puerto Rico where the shelter system is overwhelmed and flown them to new lives on the mainland. They have also spayed/neutered more than 7,500 dogs and cats through their spay/neuter community outreach programs. Guidry's Guardian - Guidry's Guardian Foundation works to reduce the number of dogs in shelters and on the streets.They provide financial assistance to organizations helping with shelter, medical care, fostering and adoption services for animals in need.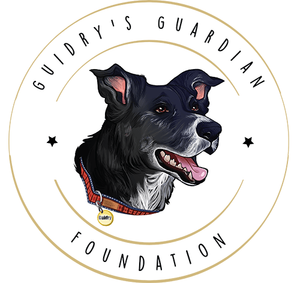 GUIDRY'S GUARDIAN FOUNDATION
Inspired by her rescue dog Guidry that changed her life, Alanna Rizzo began Guidry's Guardians in 2019 to help shelter dogs find their forever families. Shelters in the U.S. are overwhelmed with the number of dogs in need daily, and often resort to euthanazia to make room for dogs in desperate situations; rescues are essential for moving dogs out of shelters and into homes, but they need financial support and foster families to make it possible! That's where Guidry's Guardian's comes in : through their community of "Guardians" they are able to provide financial assistance to rescue organizations across the country and help connect animals in need to those who can help.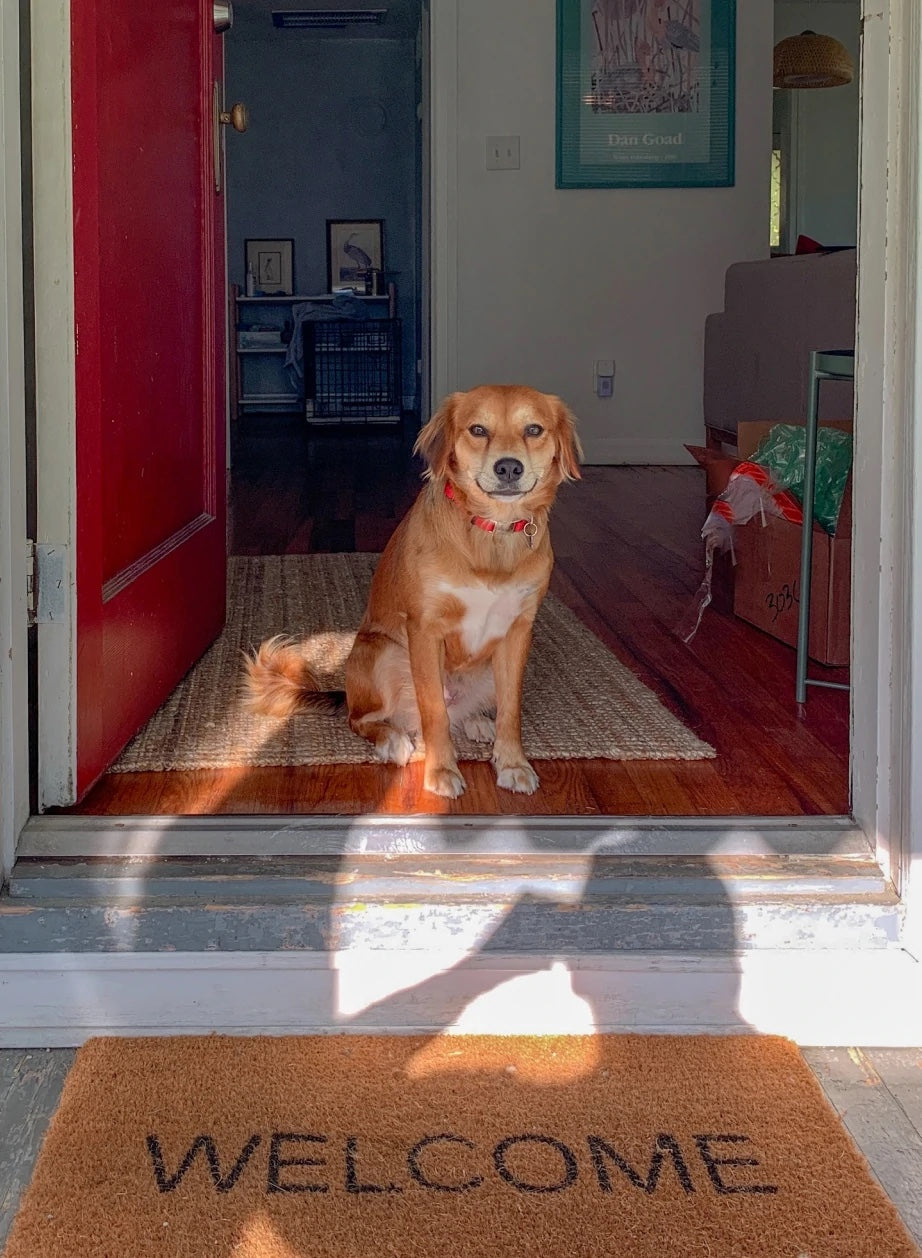 LET'S HELP EACH OTHER!
Join Our Network
If you're an organization that supports and cares for dogs, let's think about partnering! Fill out this form so we get to know you better.